Taught by one of the most experience academics to deliver you the quality education and learning from the best.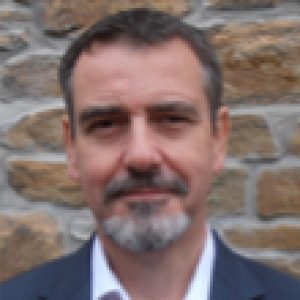 Stephen Parry
AMBS Supervisor, Tutor
Educated at Cambridge, the London School of Economics and Manchester Business School Stephen provides lecturing and research supervision for Alliance Manchester Business School and has experience in delivering Executive Leadership Coaching to clients in a wide range of organisations.
He is the Director of his own consultancy company which was established 10 years ago after a successful career in the NHS working at Board level and as a Chief Executive working with national and international partners in Europe and North America.
Stephen's areas of interest and experience include leadership, corporate governance, sustainability, public service reform, disability and personal career development.
He is a Fellow of the RSA a member of the Institute of Directors and Institute of Health Management, a Trustee of the Octagon Theatre Bolton and a school governor.