Open Office Hours with Andrew Jones is a new initiative exclusive to our students and alumni. A complimentary 20-minute, one-to-one session.
Andrew offers three one-to-one working methods: Coaching, Mentoring or Career Counseling. He starts a new relationship with a free, no-commitment, "chemistry" meeting to hear your objectives and recommend which method suits you. Only with that understanding does he propose a formal engagement with you.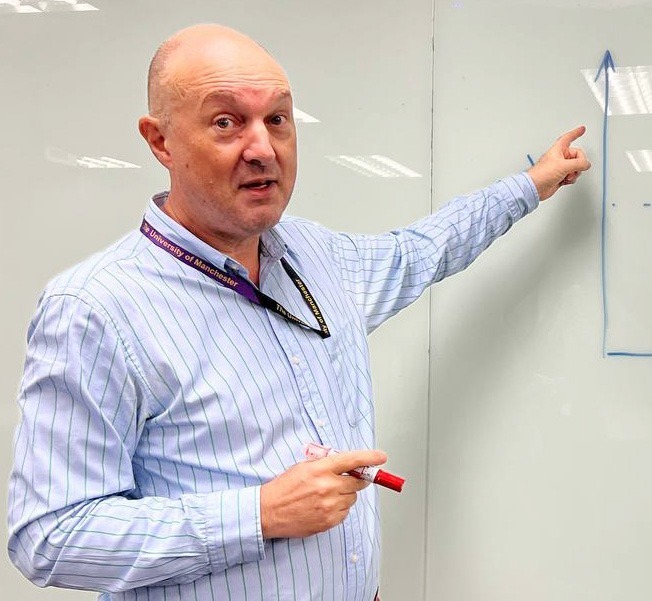 SPEAKER PROFILE
Andrew Jones
Executive Coach, Mentor & Leadership Development Facilitator

Andrew is an Executive Coach and Facilitator with 31 years of Leadership experience in Asia, 25 of them based in Singapore. He has worked with diverse organisations and individuals in Asia to solve many Leadership puzzles. His dynamic coaching style, tools and processes depend on the client's objective which can include leadership, business transformation/strategy, group dynamics in teams, problem-solving, handling conflict, developing emotional intelligence, behaviour change, executive presence and others.
Andrew holds a Masters of Coaching & Consulting for Change. Prior to his successful coaching career, Andrew was a Managing Director at Deutsche Bank AG for 13 years, where he led Global HR, Operations & IT functions. In the 90s, he worked in the Middle East in HR Corporate and Consulting roles after leaving the UK.